Behind the scenes of a Direct2Florist order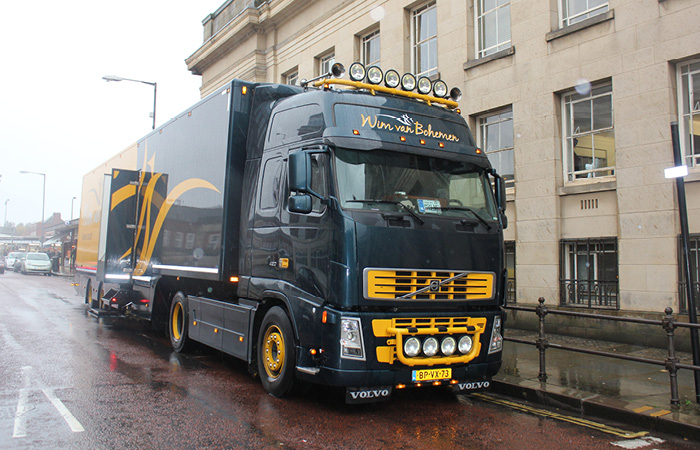 When you place an order via Direct2Florist for a delivery of beautiful flowers, quite rightly you can assume that you will receive the highest quality, freshest flowers available. But how do those flowers arrive at florist shops in tip-top condition day after day, week after week?
To find out, we went behind the scenes with family-run Dutch flower wholesaler and exporter Wim van Bohemen to follow the journey flowers make into a florist near you.
The Flying Dutchmen
3.00am
There's no escaping the early starts in the flower business, with the team at Wim van Bohemen (there's Wim, Gerard, mum Nell and Ben among others) arriving at their base at the FloraHolland flower auction in Noordwijk, south Holland. The day starts by dividing up already purchased flowers and loading onto one of the company's trucks ready for delivery to customers. From start to finish the whole process is temperature controlled, ensuring the flowers arrive in top condition.
4.30am
Wim, Gerard and Ben head to the office to work out what flowers and foliage have been pre-ordered by florists, what's needed to fill the trucks ready for sale on the road and, therefore, what needs to be purchased from the auction clocks.
5.30am
Wim heads off to do the buying on the clocks at the giant Rijnsburg auction clocks while Gerard heads off to buy specialty items directly from growers. As well as using Dutch growers, the company buys in from countries such as Italy and Israel. Mum Nell also helps with the buying, specialising in roses and chrysanthemums.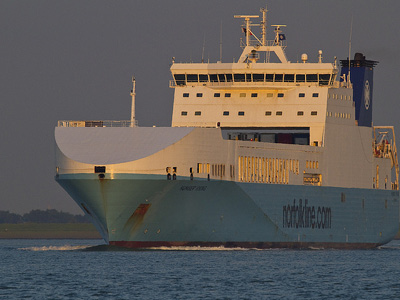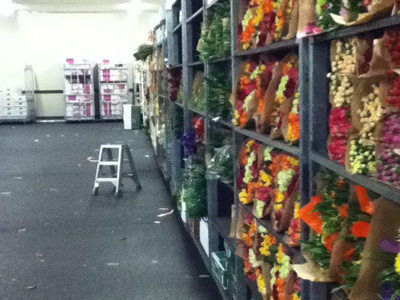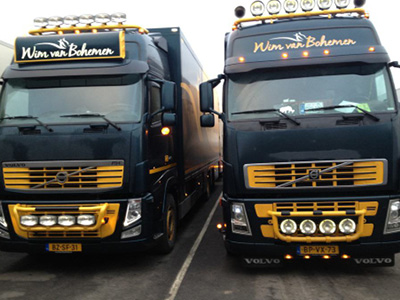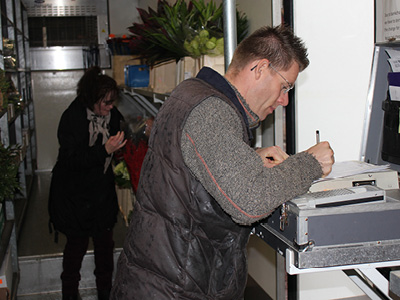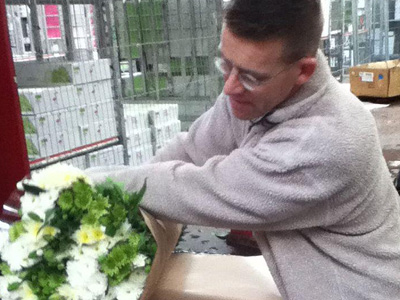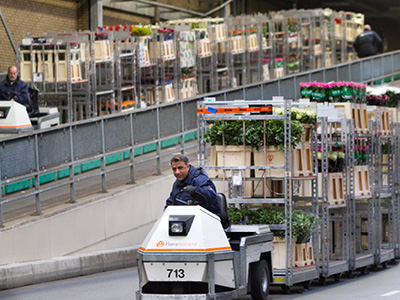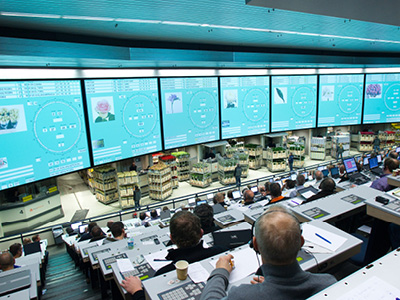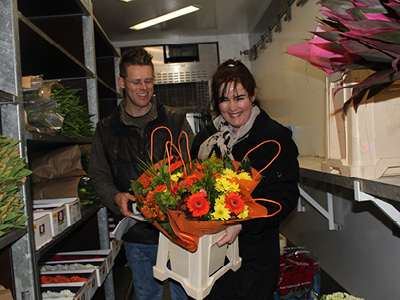 Approved Member:
Octagon Flowers
6.30 to 7.00am
All of the items bought that morning start to arrive at Wim van Bohemen. The rest of the morning is spent dividing up the flowers into smaller wraps – given the current economic climate florists prefer to buy this way – before everything is packaged up to prevent any damage in transit.
10.00am
More and more flowers continue to arrive, with those used in the readymade bouquets that the company sells once again split up ready to be sent to the bouquet maker.
Midday
As the splitting, wrapping and packing continues, the flowers are loaded onto the trucks ready for delivery to florists. Each truck has a different route, so a big part of the job is ensuring any special flowers ordered go on the right truck to the right florist. This job is as much about logistics as it is about the flowers!