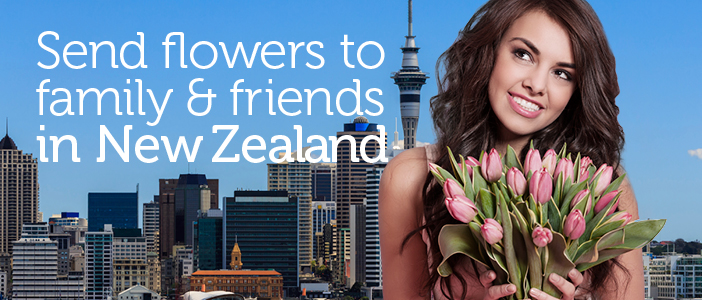 Send flowers to New Zealand via Local Florists
Sending flowers to New Zealand has never been easier! With over 100 local florists across both Islands, D2F proudly offers full coverage in all the main towns and cities of NZ. Use the search box to find a local flower shop, simply search by Town or City and D2F will display all the florists delivering to that area.

D2F is different from other online services beacuse you can see and choose the florist you wish to deal with. You can see their products and prices and read their reviews. D2F provides a direct connection between customer and florist - even if they are on the other side of the world!

Take a moment to read reviews of our member florists in New Zealand Florist Reviews so you can be sure of excellent service before ordering.

Top Searches in NZ
Auckland | Christchurch | Wellington

Click here to view D2Fs dedicated NZ flower site: Flowers to New Zealand

If your in the UK and would prefer to speak to a flower expert call us on 01204 452000 and we'll be happy to take your order for New Zealand over the phone.