Same day flower delivery by a professional local florist. Order flowers before 2pm.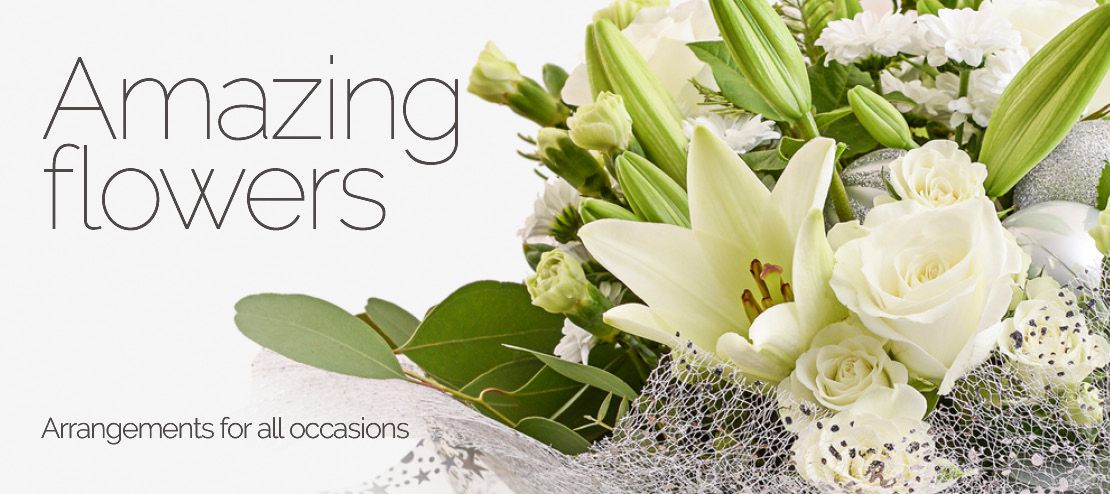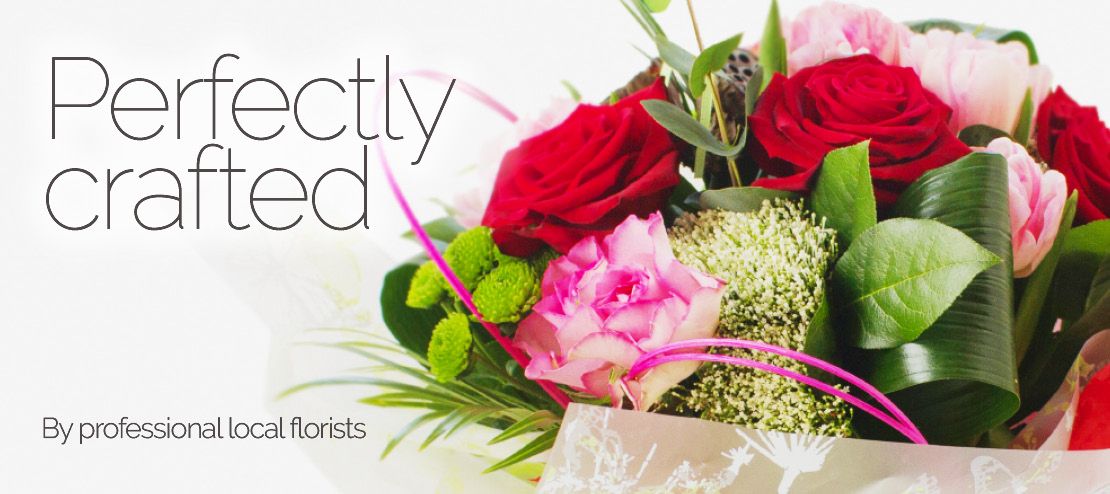 ---
Order Today from our Best Selling Flowers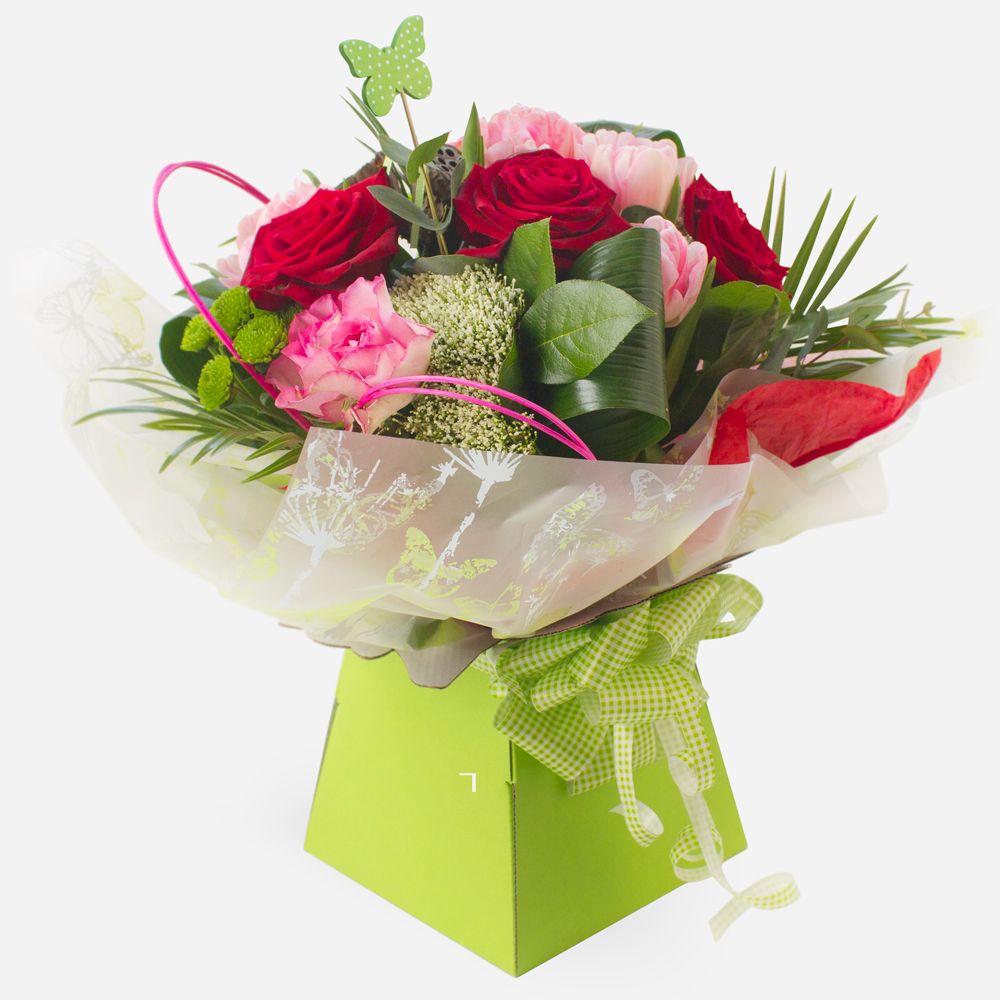 ---
Butterflies & Roses
Red and pink roses and super foliage make this Hand Tied a special gift for any occasion.
£30.00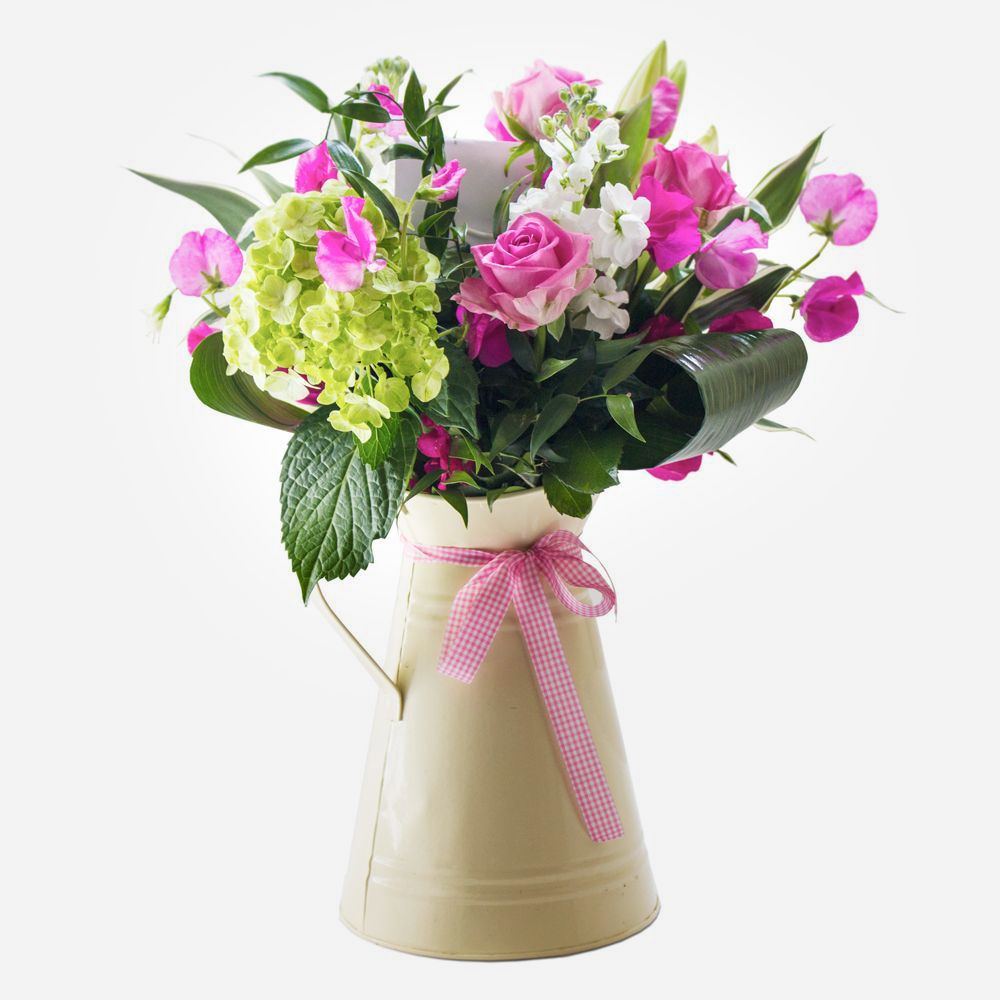 ---
Home Sweet Home
A vibrant mix of flowers and foliage's arranged in a vase. Perfect for any occasion.
£35.00
Reviews on
---
Click Here to read our reviews on Feefo

Trusted
Reviews
Click Here to Read Reviews

Secure
Checkout
With Card Verification
Sameday National & International Flower Delivery
So, if you're looking to send flowers, whether for same day or future delivery, sending flowers anywhere in the UK, Direct2florist offers a great way to order flowers from a local florist. With unsurpassed value for money, excellent customer service, the freedom to select your floral designer and a wide choice of gifts to suit all budgets and all occasions - from birthdays and anniversaries through to Christmas, Valentine's Day and Mother's Day flowers - Direct2florist is here to help.50,000 reviews and counting – thank you! To everyone who has reviewed the service and rated the florist, thank you very much – by sharing your thoughts you're helping a world of flower buyers select the best florist for them. Ps. 97% of reviews gave four or five stars!