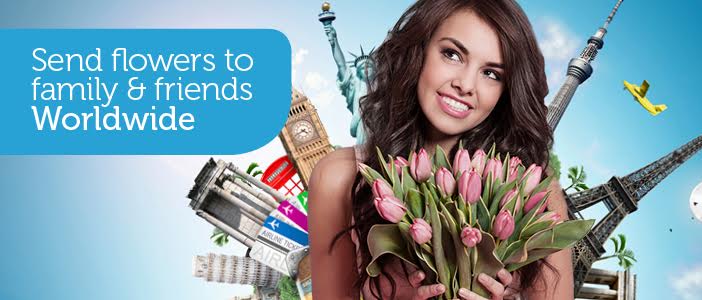 International flower delivery via Direct2florist delivered by a local florist
Direct2florist offers an easy and reliable way for shoppers to send flowers for international flower delivery via local florists. We offer a unique service where customers can see and choose their local florist in international destinations. Each of our member florists displays their shop, their bouquets, arrangements and sets their own prices. Direct2florist offers direct route to that florist in the international destination making flower delivery worldwide very easy and reliable. But don't just take our word for it! Take a moment to read reviews, with over 50,000 customer reviews (13,000 of which are with FEEFO) you can place your order with confidence. Direct2florist offers a convenient way to order flowers from local florists.

To see your local florists, simply use the search box above - select your country and select your town/city. Otherwise, you may decide to quickly select a bouquet from below and Direct2forist will route your order to the closest expert florist.