INSIGHT #6 - Doing the Delivery Run
Dear Florist,

Here we have some fresh thinking on delivery runs!
Every florist has different tactics when it comes to storing the bouquets when it comes to peak periods. You can have all the software in the world when it comes to route planning, but you still have to search the shop for each bouquet you need to complete that delivery run.
This little trick is a pearler!
When you have completed making the bouquet, attach one raffle ticket to the order and the other to the bouquet.When you have sorted the delivery runs for each van, you can then shout out "please get me bouquet pink number 17."
This allows you to find the bouquet every easily and store the flowers anywhere in the shop.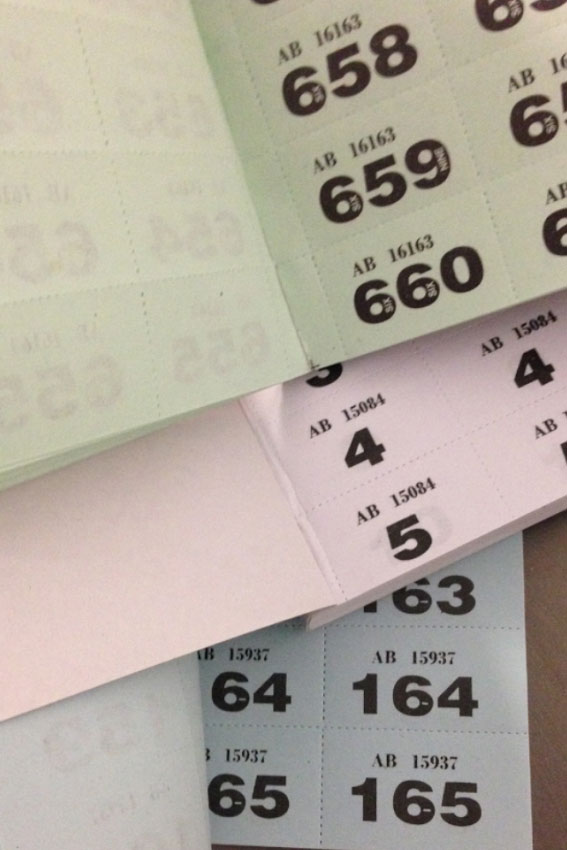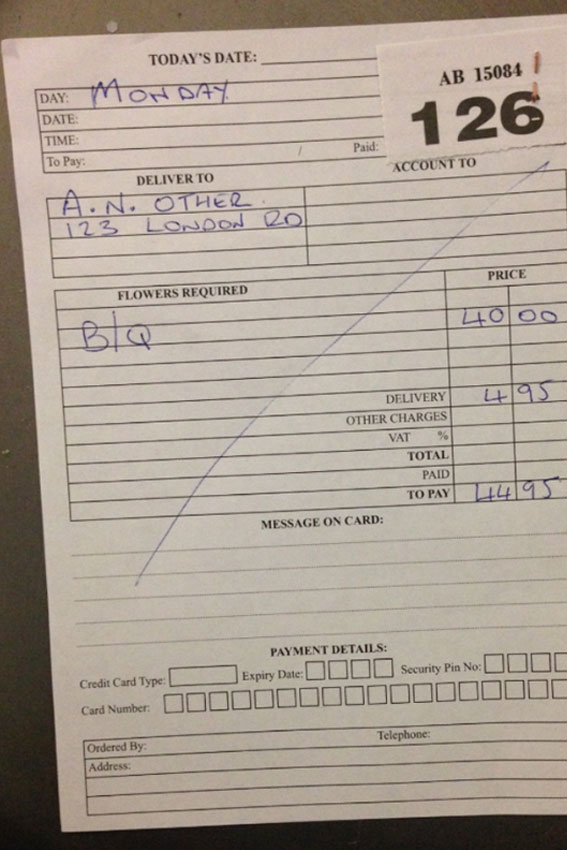 If you have 3 florists working, give them different colour raffle tickets, so this breaks the groups up easier. When each florist keeps all their work in section of the shop each.
When each florist has their own colour, it's also very easy to see which florist has completed the most work. This simple measuring tool is fantastic to see how apprentices get fast the longer they have worked in the shop.
---
Simon Stirling
and the Direct2Florist Team