Florist Choice Flower Gifts - Leave it to the Flower Experts
Sort By
A - Z
Z - A
Price Low - High
Price High - Low
Clear Sort
To help our global network of professional independent florists successfully reopen for business and continue to deliver the best possible service, despite the ongoing issues caused by the Covid-19 pandemic, we've introduced the addition of new Florist Choice options.
Florist Choice is a service that empowers our trusted, highly skilled floral designers to select the very best, freshest flowers on your behalf using all of their experience. This ensures that despite ongoing supply shortages of certain flowers, quality will not be compromised. It will also help local florist businesses fulfil more orders – a huge positive as the world emerges from Covid-19 lockdowns.
Each as beautiful as the last
For every order placed utilising our Florist Choice service, one of our talented florists will individually design and make by hand your design using the freshest, highest quality stems available – only the best will do. The result will be a brilliant bouquet that's truly bespoke – each as beautiful as the last – all delivered by hand with your personal message.
Recent deliveries by our approved local florists.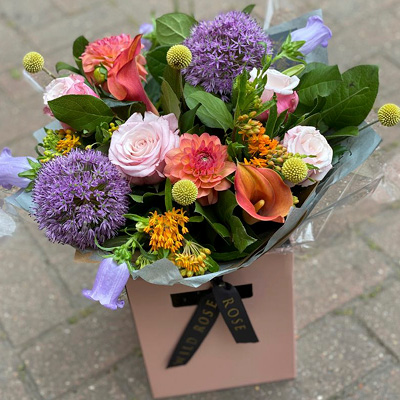 Wild Rose
Winchester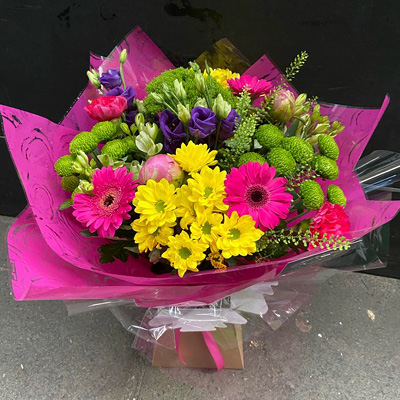 Forget Me Not
Neath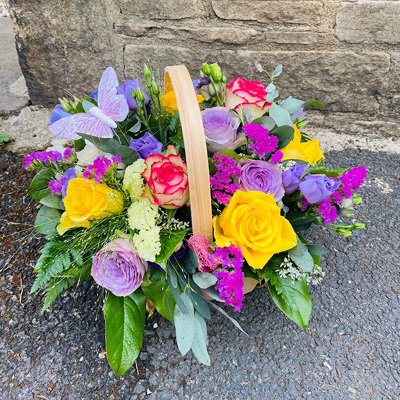 Flowers By Astor
Keighley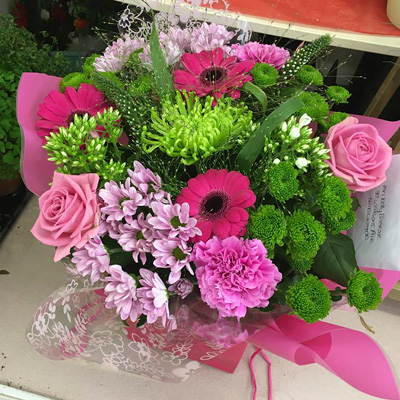 Petals Florist
Bridlington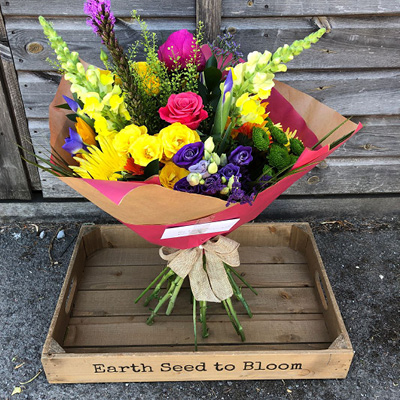 Earth Seed to Bloom
Chichester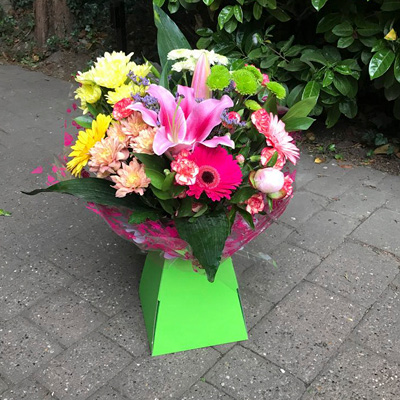 Blooms
Sheffield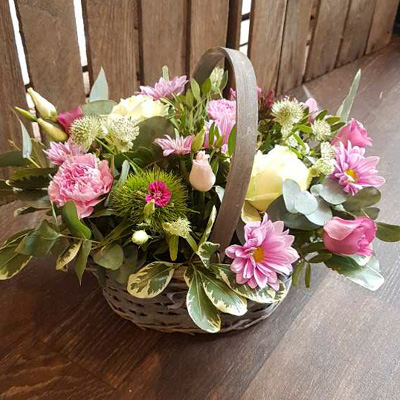 Scentsational Flowers
Uxbridge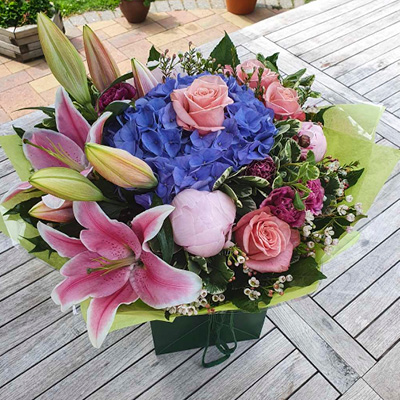 Aziatics
Staines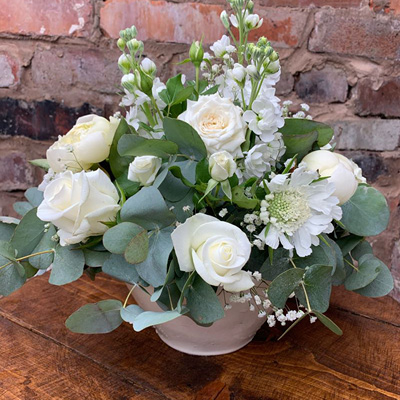 Octagon Flowers
Bolton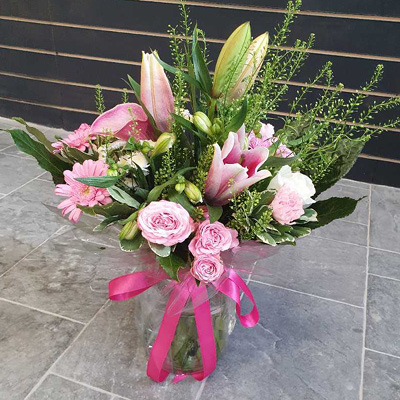 Occasions Florist
Oldham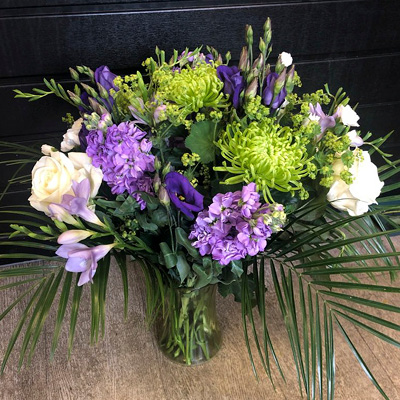 Forget Me Nots
Ayr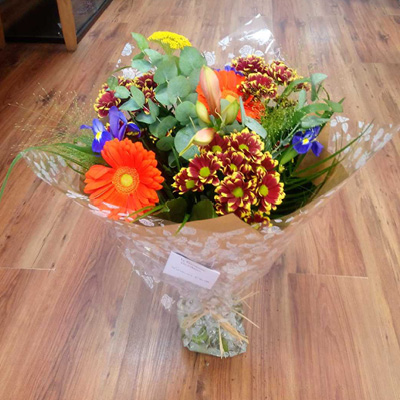 John Paul Florist
Milliner Derry
Fantastic flowers, safely delivered
At Direct2florist we take pride in our delivery service – which is why we'll always deliver by hand – never via a courier in an unsightly cardboard box. This hand delivered promise continues throughout the Covid-19 pandemic.
We've implemented a (contact-free) delivery solution that will ensure customers and drivers remain a safe distance apart and which follows local guidance in each country we operate in. Where the recipient is self-isolating or unable to answer, we'll leave a note outlining where we have left the flowers.
What's more, for anyone that's concerned about receiving the delivery by hand, we've added a temporary option of requesting that the flowers are left in a safe place. During the checkout process, you can select the option to leave in a safe place. You can also use the "special requests" box to provide any important extra information to assist the florist deliver.
For more information on our Covid-19 response head to our dedicated Coronavirus information page here.