Flower delivery in Cambridge by 3 florists
Flower delivery Cambridge by local florists. We have 3 florists with 313 reviews delivering in Cambridge. Click to see their flowers and reviews. Easy online ordering
15 Babraham Road, Cambridge , CB2 0RB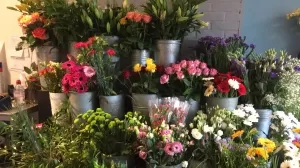 We are a local florist delivering to Cambridge and surrounding villages. Fresh flowers arrive everyday to ensure freshness for all our customers....
Next 5 Days Availability:
5 Anstey Way, Trumpington, Cambridge , CB2 9JE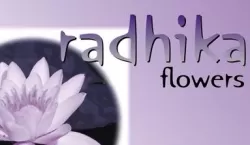 Based in Cambridge, our stunning floral designs will have you going weak at the knees! No matter what your occasion or budget, we can cater to you....
Next 5 Days Availability:
Houghton Road, St Ives, Cambridgeshire , PE27 6RH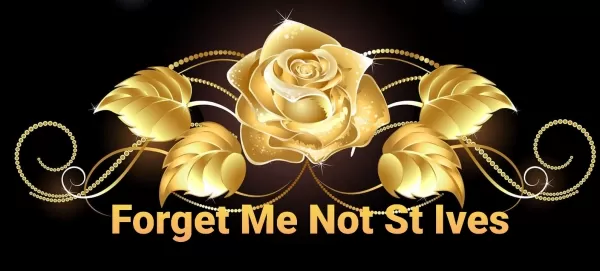 Flowers for all occasions, Weddings, funerals and corporate work...
Next 5 Days Availability:
---
Flower Delivery Cambridge
Order beautiful flowers from a florist in Cambridge
Flowers are the perfect way to show someone you care, whether you're expressing your pride in their achievements, showing them how much you love them, celebrating that milestone or trying to let them know you're thinking of them, there's an option for everyone. Our independent florists in Cambridge work hard to make sure that your bouquet or basket of flowers arrives in perfect condition, which is why they are always hand delivered.
We can help you celebrate with your cousin in Castle, mates in Madingley and grandparents in Grantchester and the surrounding areas. What about relatives in other areas? We work with florists all over the UK so you can celebrate birthdays in Bury, graduations in Guildford and anniversaries in Airdrie, and we can even help you send flowers in another 21 countries around the world, thanks to our worldwide network of florists!
Same-day flower delivery in Cambridge
Last-minute gifts and surprises don't have to be disappointing, thanks to our Cambridge florists, who can create a floral masterpiece and deliver it the same day (as long as your order is placed by 2pm local time).
If they will be away or out, you can take advantage of our next-day delivery or nominated-day delivery to make sure that their flowers will be going straight to them. This opens up a world of opportunity, especially when you consider that you can order from a flower shop in Cambridge from wherever you are in the country or even the world!
No more missing out on those celebrations anymore, as you can add a card to your flowers to let your loved one know how much they mean to you.
Make someone's day and support the local high street by ordering flowers through our site.