Six alternative Valentine's Day flowers
There's no escaping the fact red roses are the undisputed king (or should it be queen, we're not too sure?) of Valentine's Day, they're not the only choice when it comes to Valentine's Day flower delivery. For those looking to have Valentine's Day flowers delivered with a difference this 14th February, here's Direct2florist's run down of six alternative, yet equally romantic, flowers: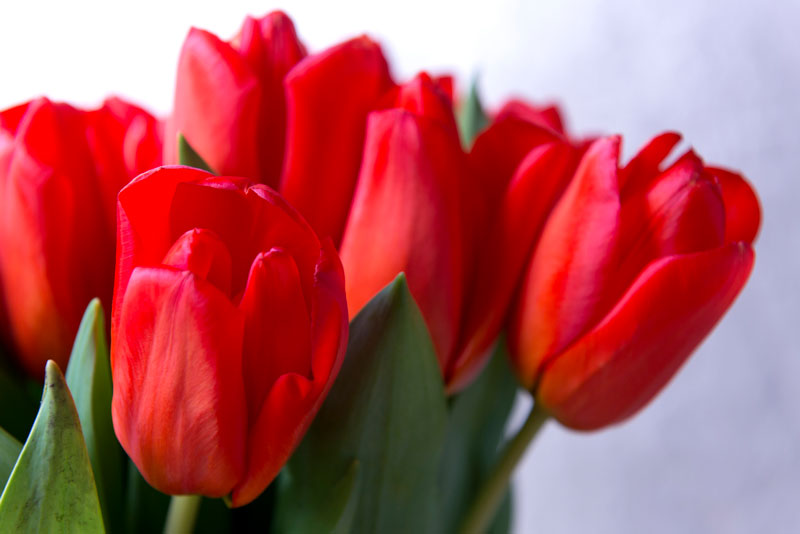 Terrific tulips
Tulips are one of the most popular alternatives when sending Valentine's Day flowers. Available in a wide range of colours and just about in season if the weather plays ball, tulips also offer plenty of symbolism for the season. Red tulips, equally vibrant and rich in colour as the traditional rose, are symbolic of undying love and devotion, while purple-coloured varieties are associated with royalty, making them absolutely spot on if you're looking to treat a special someone like a king or a queen.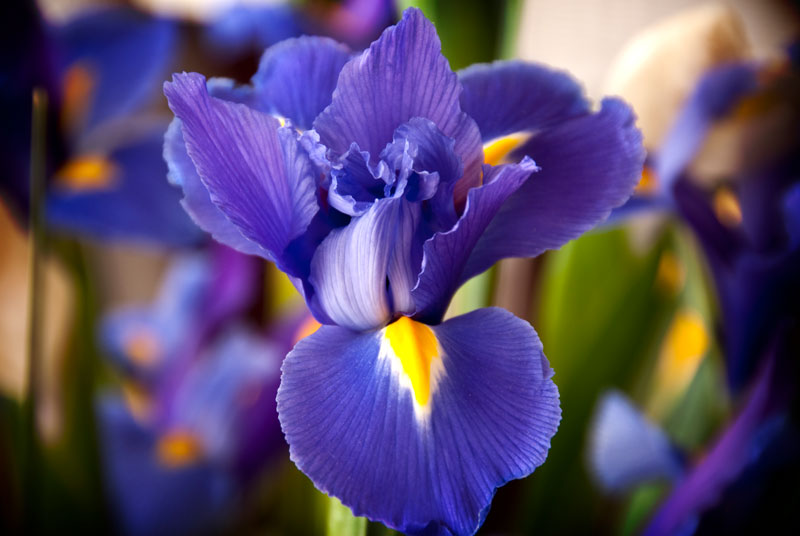 Interesting irises and violets
Irises and violets are becoming an increasingly popular choice for Valentine's Day – especially when the lucky recipient has a February birthday. That's because both of these lovely flowers are considered flowers of the month – much as amethyst is the birth stone for the month. Both blooms make a gorgeous choice for a Valentine's bouquet and represent true love and devotion.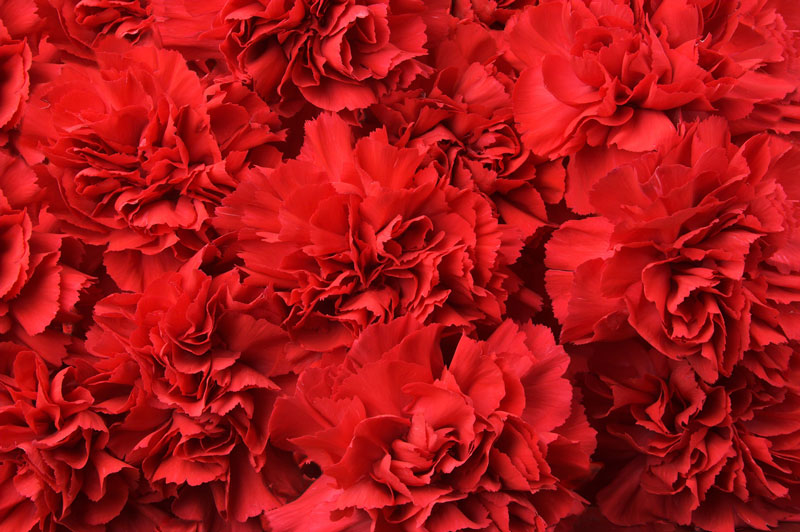 Charming carnations
For a long-lasting, classically romantic and cost-effective flower, look no further than the carnation. A carnation's formal name – dianthus – is derived from the Greek word for "heavenly flower" which seems to us like the ideal flower for a partner who's heaven sent! Soft shades of pink and deep reds are the most popular – but there's plenty of colour choice available.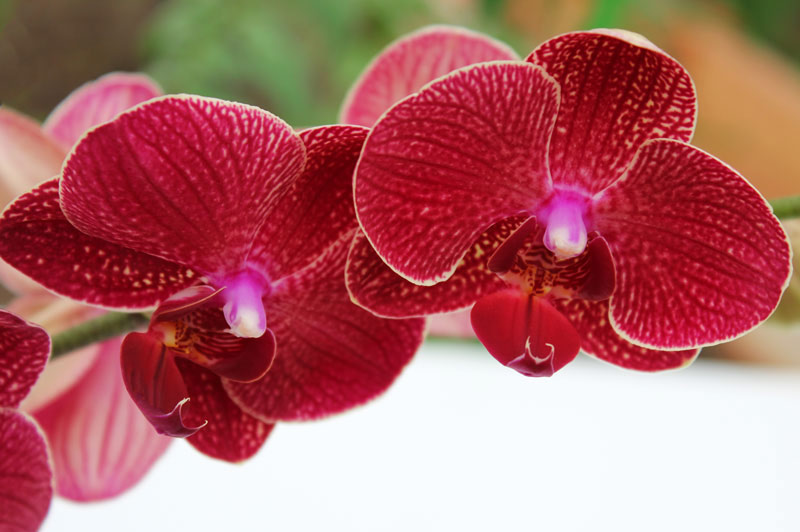 Ornate orchids
For something exotic yet romantic, look no further than the sensual orchid. Red orchids are said to bring good luck and they're the ultimate symbol of femininity, which seems to make them ideal as a Valentine's Day flower. Available as a cut flower or as a plant, there are numerous different types of orchid available, all with one thing in common: they're wonderful gifts.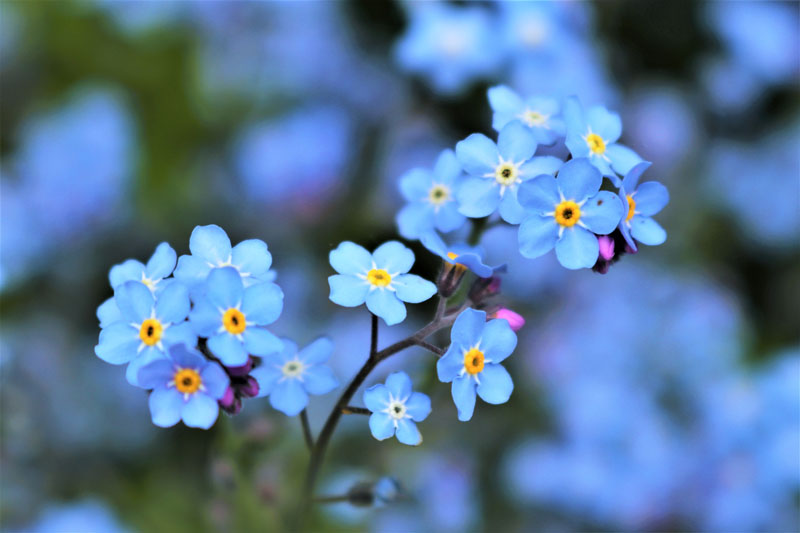 Fabulous forget-me-nots
With a name that makes it ideal for Valentine's Day, forget-me-nots are a leftfield but fantastic choice for Valentine's Day. Forget-me-nots symbolise true love, fidelity and a long-lasting connection, which means giving this flower shows you truly care for and respect your loved one.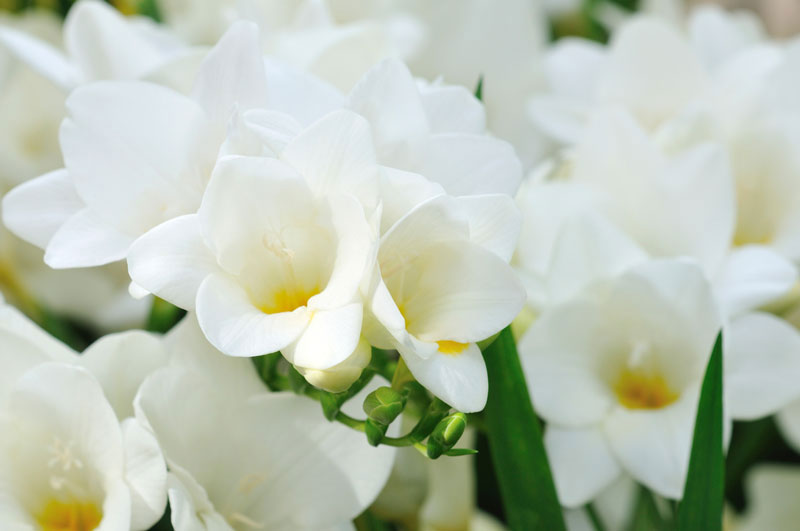 Fragrant freesias
A fabulous flower that looks great and delivers a delightful scent is the freesia. Available in a variety of pastel shades perfect for a delicate Valentine's Day gift, freesias are rapidly growing in popularity for this special occasion.
We hope this selection of favourite alternative flowers has provided you with some inspiration. For more ideas, check out our Valentine's Day selection here – or if you 're looking for something unique and extra special for your loved one, just let us know and we'll help deliver the perfect Valentine's Day flowers that will make the day memorable for all the right reasons.
---
By Austin Clark 09 December 2020