Give roses – but be smart
Come home with a tired, dog-eared bunch of whatever they had left at the local grocer or garage and you'll be sleeping on the sofa! There's a reason why roses are a perennial Valentine's Day favourite – bring home or send these seasonal lovelies and you're onto a winner. However, use your head when choosing a gift. If you meet your loved one out, a single rose might be better – she doesn't want to lug two dozen long-stems around town. Likewise, if you're looking to have Valentine's Day flowers delivered straight to a home, go big and bold. And don't forget to add a vase or container if he/she doesn't have one!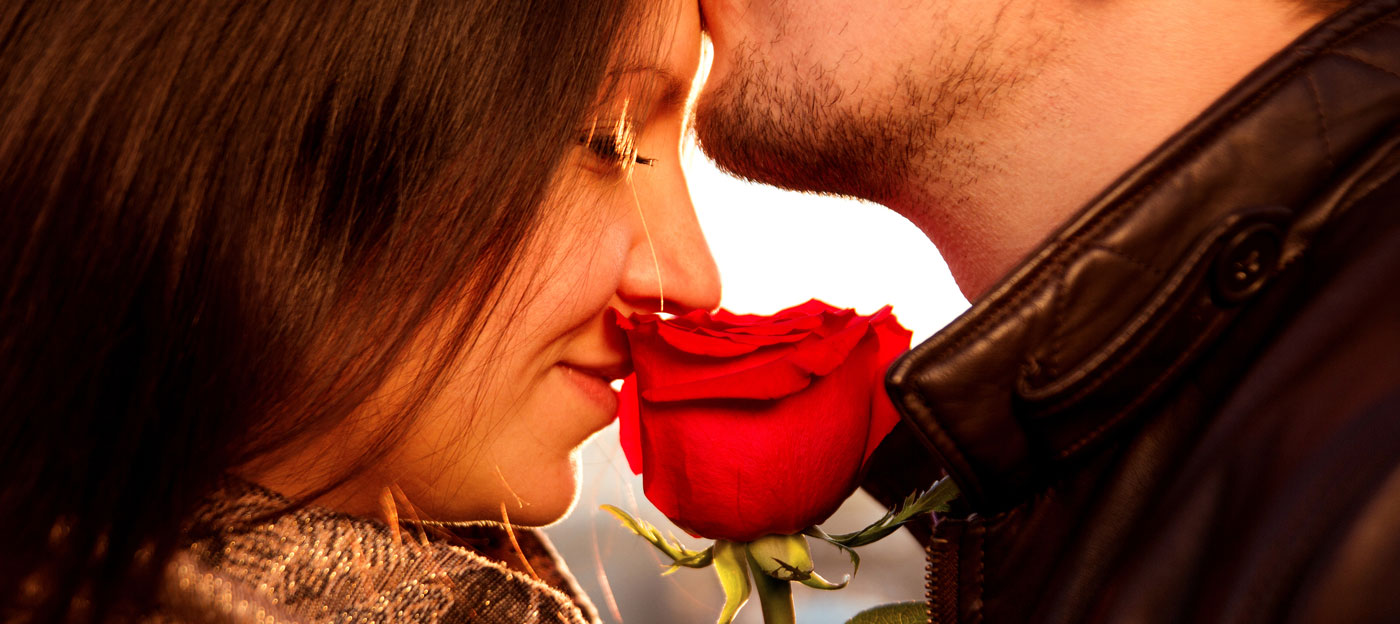 Get in the kitchen
Save some bucks, hassle and overpriced set menus by dining in with a romantic dinner a deux. Dim the lights, light some candles and switch off Sky Sports – and then conjure up something simple but tasty (you don't want to spend all evening behind the stove). If you want to keep the rose theme going, why not scatter some petals on the table – or get your hands on some edible rose petals?
Send love from afar
Out of town on Valentine's? Can't be with loved ones because of a pesky global pandemic? Rather than being off the hook (you'll be in the distanced doghouse) plan several days in advance and make sure you send Valentine's Day flowers. Call first thing that morning—not at midnight and when you do get to be together, go out for dinner. You won't have to endure the aforementioned prix-fix menus or share your evening with other loved-up couples.
Find their colour match
Yes, red is undoubtedly the colour of Valentine's Day, but don't feel you have to follow the rules. Yes, a dozen red roses are failsafe, but how about going for pink roses, white ones or even a mix of colours. Find out what your special one's favourite colour is, or try and match flowers to their personality, or their home décor.
Price isn't everything
Valentine's Day flowers come in all shapes and prices it seems – so how do you achieve the best value for money? If a bunch of cheap roses seems too good to be true, it probably is. Pile them high, sell them cheap offers usually use lower quality flowers that won't have the impact or last as long. At the same time, there's no point spending more than you have to. Unlike most of the big-name flower delivery companies who take huge commissions – often 25% or more of your money – Direct2florist passes all the money you pay for flowers to the florist who will deliver your order. This means they can offer bigger bouquets, use the best quality flowers and ensure your Valentine's Day flower delivery has the biggest possible impact.