Celebrating a very different Thanksgiving
Despite the ongoing saga of the 2020 US Presidential Election and its fallout – plus of course the ongoing coronavirus pandemic – attention is now turning to Thanksgiving. While the national holiday celebrations will undoubtedly be like no other this year because of the pandemic, one element of the big day remains the same – the joy of thanksgiving flowers.
For many, this year's Thanksgiving will be spent away from family and loved ones, but that doesn't mean you can't spoil them. You may not be at the 'Turkey Day' table with them, but you can still send Thanksgiving flowers to decorate their table.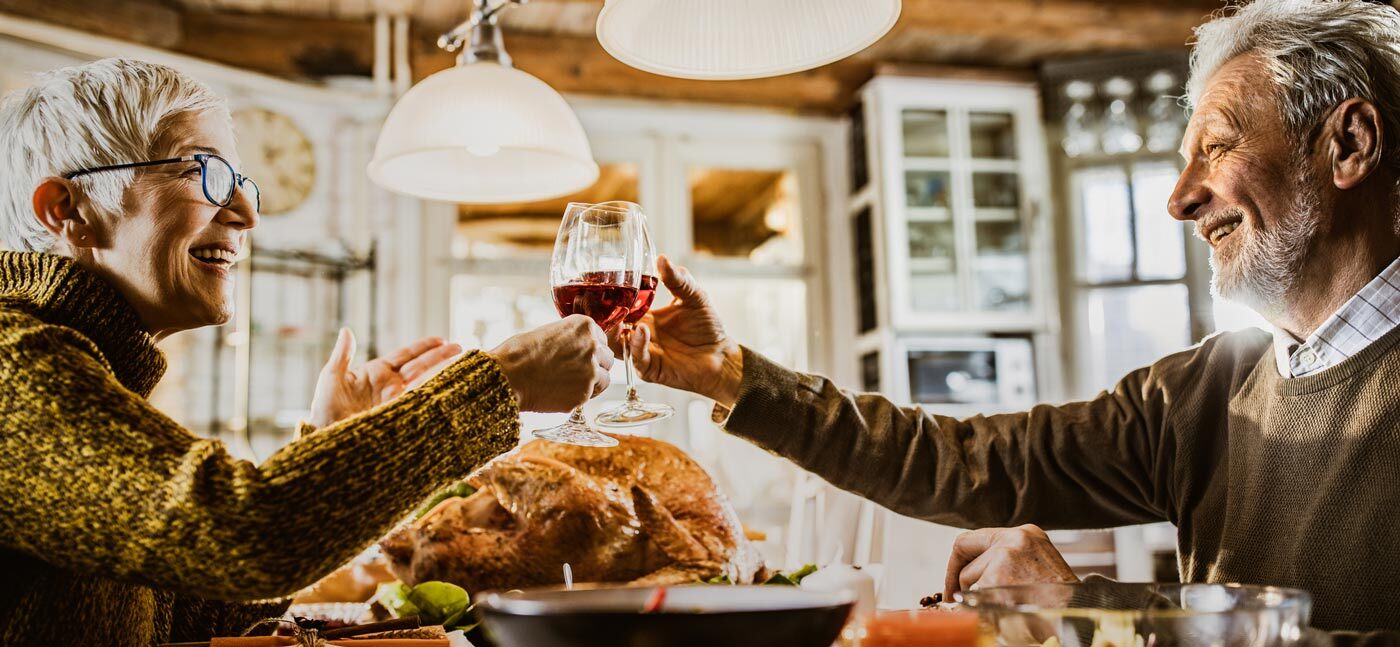 But what Thanksgiving flowers should you send to mark the special occasion? According to Direct2florist's network of professional local florists across the USA, maybe because of the pandemic, consumers who have ordered early have returned to very traditional, comforting colours and designs.
Orange roses, lilies, yellow sunflowers and red carnations are all proving popular, not least because they evoke the beauty of the fall and echo the changing leaves outside. The most in demand Thanksgiving flowers reflect the hues of the season: deep crimson red, fiery orange, and joyful yellow.
Another trend spotted by Direct2florist for this Thanksgiving is the increasing demand for flowers delivered by local florists in vases or containers, with convenience at the forefront of people's thoughts. The appeal of flowers arriving fresh and ready to be enjoyed is clear – providing the lucky recipients with more time to spend on the lavish Thanksgiving dinner. Vases and containers will also, of course, be cherished for many years to come by the lucky recipient.
Thanksgiving flowers around the world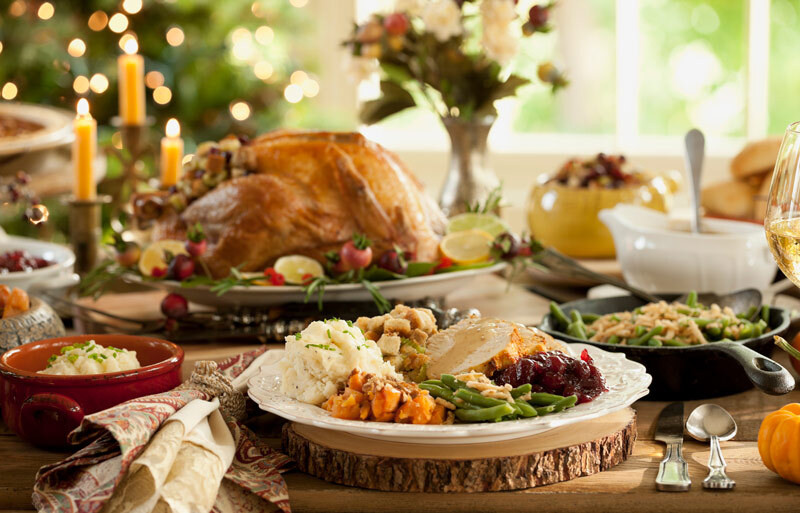 Due to the international travel restrictions currently in place, it's unsurprising to hear Direct2florist's network of florists report an increase in long-distance flower sending for Thanksgiving. Both from the world to the USA and internationally (including to Americans living in the UK, rest of Europe, Australia and more) Direct2florist's network is busy.
Orders can be placed for delivery on any chosen date in the run up to Thanksgiving and on the day itself. Direct2florist is also offering same-day flower delivered if you need to send a last-minute Thanksgiving gift. Just place your order before 2pm local time and your chosen local florist will do the rest.
As with all kinds of special occasions, flowers make Thanksgiving more unforgettable and beautiful. In fact, the Thanksgiving table is incomplete without a gorgeous fall-inspired floral centerpiece. So, if you can't be there in person, why not celebrate by sending Thanksgiving flowers?