Flower delivery in Coventry by 3 florists
Flower delivery Coventry by local florists. We have 3 florists with 433 reviews delivering in Coventry. Click to see their flowers and reviews. Easy online ordering
2 Hinckley Rd, Walsgrave on Sowe, Coventry, West Midlands , CV2 2EX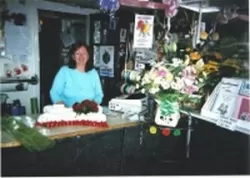 Add a splash of colour to your occasion with our wide range of vibrant high quality flowers! Or go more traditional...look online today.......
Next 5 Days Availability:
3 Queen Isabel Avenue, Coventry , CV3 5GE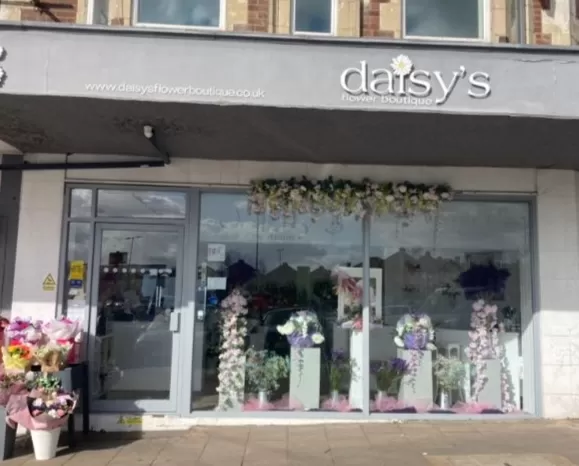 An Established Florist located in Coventry since 2016. We specialise in floral gifts for any occasion, weddings, funeral, sympathy and corporate....
Next 5 Days Availability:
106 High Street, Coleshill , B46 3BL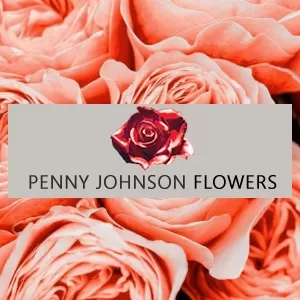 Our aim is simply to provide you with beautifully presented and stylish floral displays - we pride ourselves on our stunning displays for weddings, sympathy & funerals, events and corporate ...
Next 5 Days Availability:
---
Flower Delivery to Coventry for Special Occasions
Make someone's day with a bouquet of fresh blooms
Imagine how happy you can make someone by sending them a gorgeous bouquet of flowers that have been arranged and delivered by hand, thanks to one of our fabulous Coventry florists. Whether their taste runs to elaborate, luxurious bouquets, a basket of blooms or a flower arrangement with a cuddly toy, we can help you send them the perfect flowers.
Send a unanimous thank you to your uncle in Upper Stoke, wish a bestie a happy birthday in Binley or surprise a spouse in Spon End. We can also help you send flowers to Pontefract, Farnborough, Aberdare or even to one of 21 other countries!
We can include a note with the flowers so make sure you include a few words in your order that speak from the heart. Flowers work so well at expressing feelings but you can always go with simple messages like 'I love you', 'Happy birthday', 'Thank you', 'Because you're you' and 'I'm here whenever you need me' that will really show how valuable they are to you and the gesture will really mean a lot to them.
Same-day flower delivery Coventry
You can send flowers to a loved one in Coventry today if you order by 2pm local time so our flowers make the perfect last-minute gift, surprise celebration or a great way to catch that celebration that was missing from your calendar.
As our flowers don't go in the post, you won't have to wait for them to make their way through the postal system (and hope that they remain intact), which means that you can send flowers from anywhere in the world through a flower shop in Coventry on our website. Ordering flowers from our site helps to support the high street and local businesses so why delay making someone's day special?