Flower delivery in York by 2 florists
Flower delivery York by local florists. We have 2 florists with 51 reviews delivering in York. Click to see their flowers and reviews. Easy online ordering
6 The Square , Stamford Bridge, York, YO41 1AF , +44 (0) 1759373887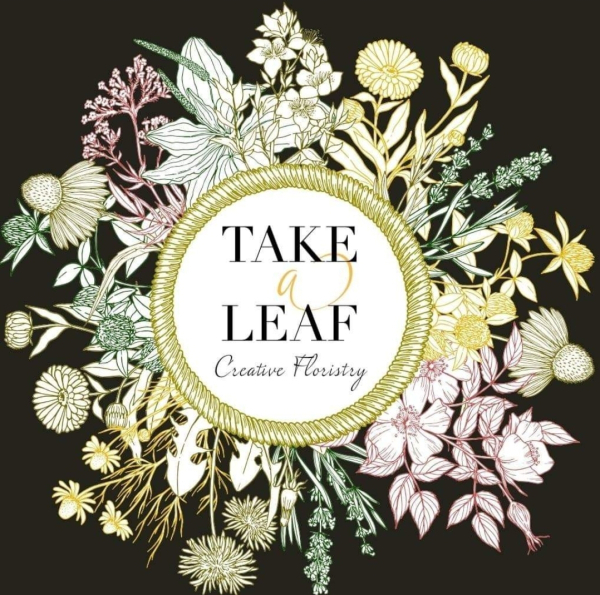 We are a mum and daughter florist partnership based in York, Stamford Bridge committed to the highest possible level skill of customer service....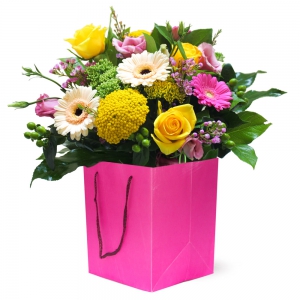 Sugar Pop!
£39.50 including delivery
Add to Basket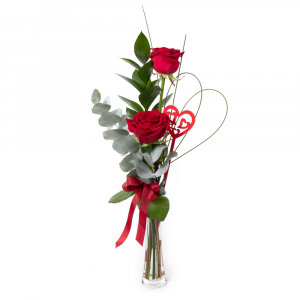 Two Become One
£32.50 including delivery
Add to Basket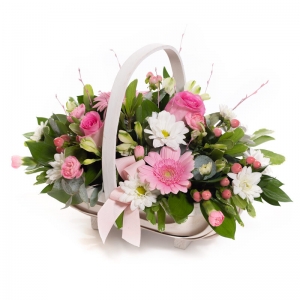 Baby Girl Pink Basket
£39.50 including delivery
Add to Basket
1a Vine Street, York, YO23 1BB , +44 (0) 1904 670598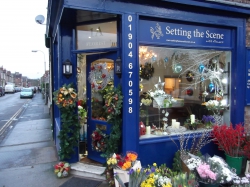 We have an excellent reputation locally and are passionate about providing excellent service....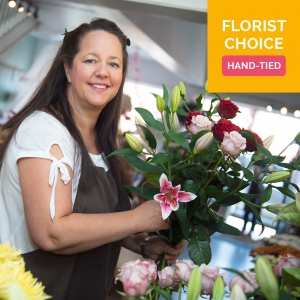 Florist Choice Hand-tied
£40.00 including delivery
Add to Basket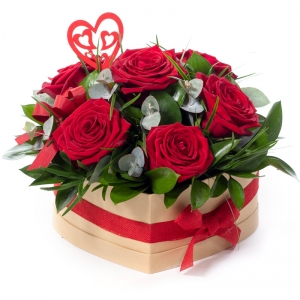 Making Me Blush
£49.50 including delivery
Add to Basket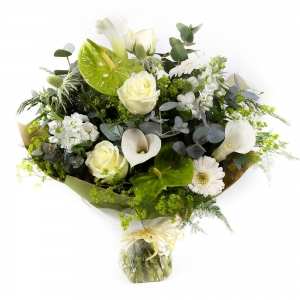 Sparkling Champagne
£95.00 including delivery
Add to Basket
---
Flower Delivery to York
Flowers say it best, no matter the occasion
Is there a day or celebration that couldn't be made better with a bountiful bouquet of blooms? Flowers are so versatile that they can be used to wish a happy birthday to your husband in Heworth, congratulate a colleague in Clifton and tell your new wife in New Earswick that you love her so that you keep the honeymoon going a little bit longer.
Don't forget to include a note with your flowers so you can take the opportunity to show your appreciation and really make someone's day. There's no need to stop after ordering just one flower delivery from a York flower shop, you can send flowers to Sutton Coldfield, Truro, Brighton and all over the UK and internationally/a>!
We understand that sometimes you need flowers for more sombre reasons and to make this as smooth as possible for you, our florists will respectfully fulfill your needs for funeral flowers in York and can offer elegant sprays, wreaths and letters so that you can say goodbye in a way that feels appropriate for you.
Get the perfect last-minute gift or surprise
Sometimes when you want to do something nice for someone, you want to do it right then and there so it can be a shame to have to wait a few days for the person to receive their gift. We want to support your random acts of kindness so if you can get your order in by 2pm in their location, your flowers can be delivered the same day, which is great for you and fantastic for the recipient. This also applies to last-minute gift shopping for unexpected (or forgotten) celebrations.
Enter the postcode for delivery into our website, select your preferred florist in York and choose those beautiful blooms - it couldn't be easier!