INSIGHT #15 - Why every florist should develop a Flowers&Gifts2Go range

---
Dear Florist,

We wanted to do something different for our next Fresh Thinking tip - So we've created this super-cool video for our florist friends to watch.
In this 2 minute video - you'll learn:
What Flowers&Gifts2Go is and what the benefits are.
Why we think every florist should develop a 'Flowers&Gifts2Go' range.
Who to get your supplies from.
How to get started and claim your 50 FREE Flowers&Gifts2Go tags from Direct2Florist - Courtesy of Paper Studio.
---
With thanks to our highly recommended Associate Suppliers :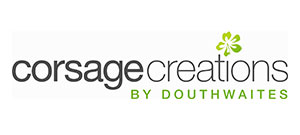 Simon Stirling and the Direct2Florist Team